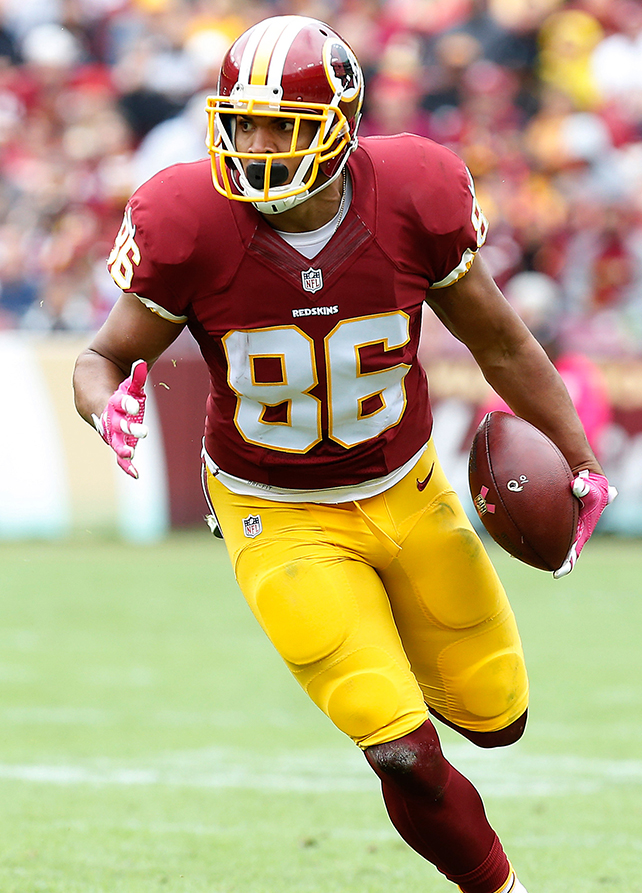 JORDAN REED MISSION STATEMENT AND BIO
Jordan Reed (born July 3, 1990) is a former American football tight end (TE) who played eight seasons in the National Football League (NFL) and played college football at the University of Florida.
He was considered to be among the best at his position before multiple injuries led to him to retirement in 2020, as he then segwayed into an immediate transition into the world of entrepreneurship and philanthropy.
Jordan Reed has numerous, cross-sector entrepreneurial interests, endeavors and partnerships (e.g. retail, licensing, real estate), including his most recent collaboration in the medicinal and recreational cannabis industry alongside consummate entrepreneur and fellow NFL alumni, Dominique Easley.